SMC Interior Design was tasked with renovating a townhouse for a couple that was downsizing from a large, West Vancouver home.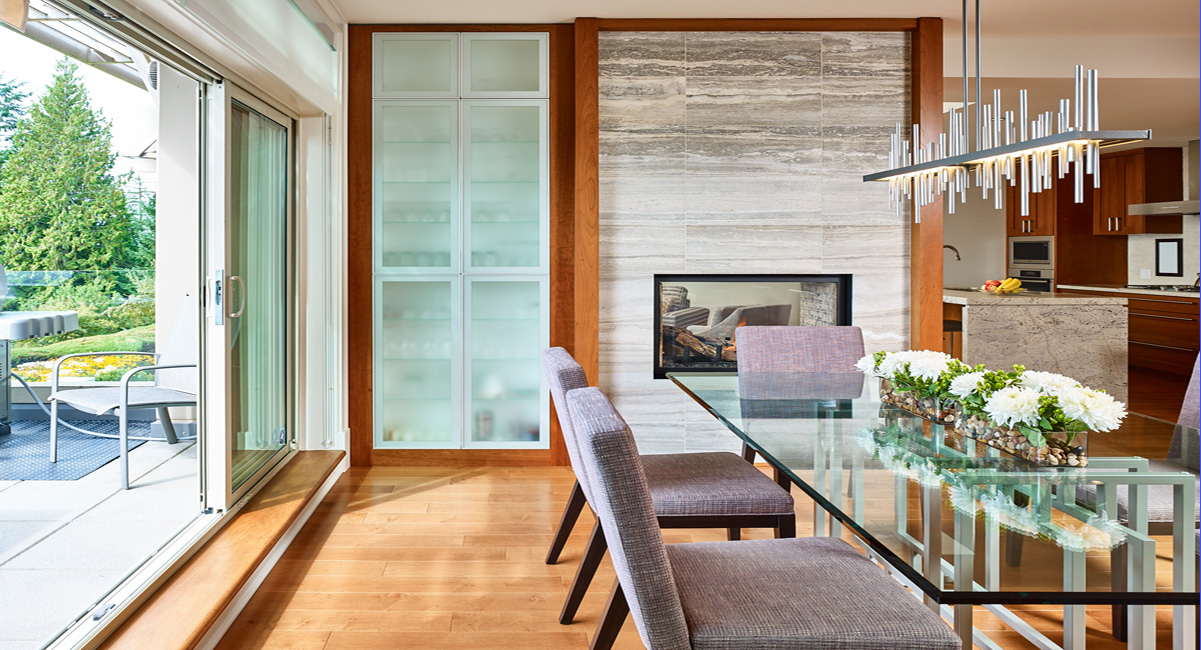 The homeowners planned to live in the townhouse for the next 10 years and wanted to do a small renovation to include more storage in the dining and living rooms.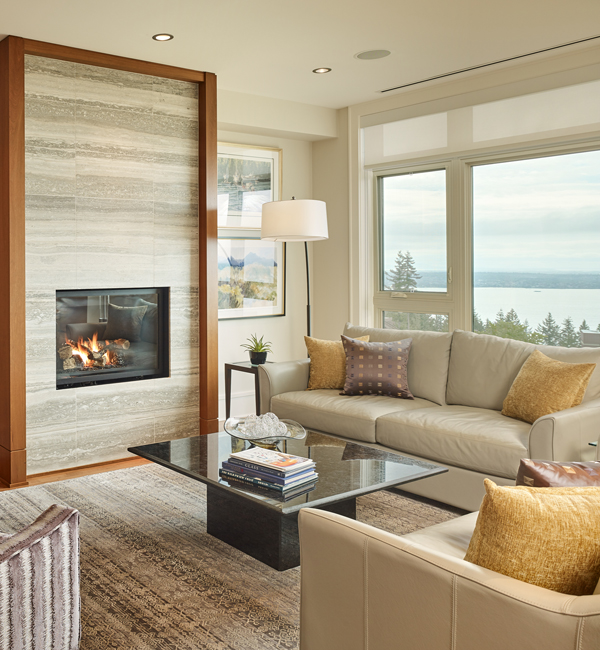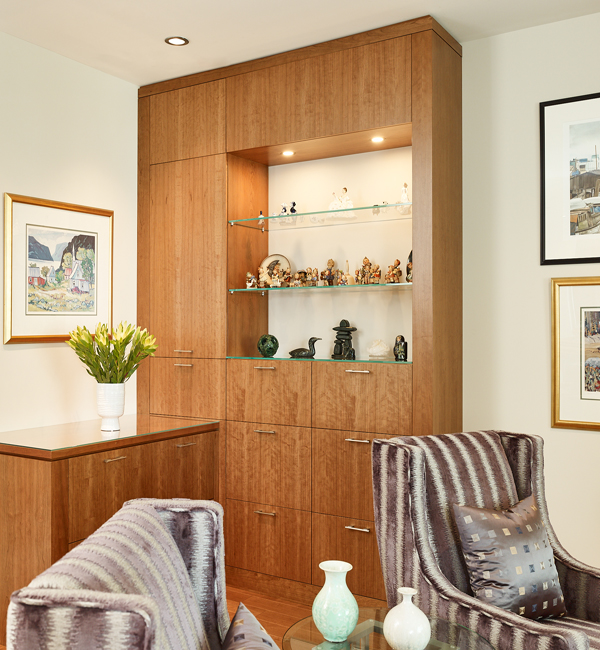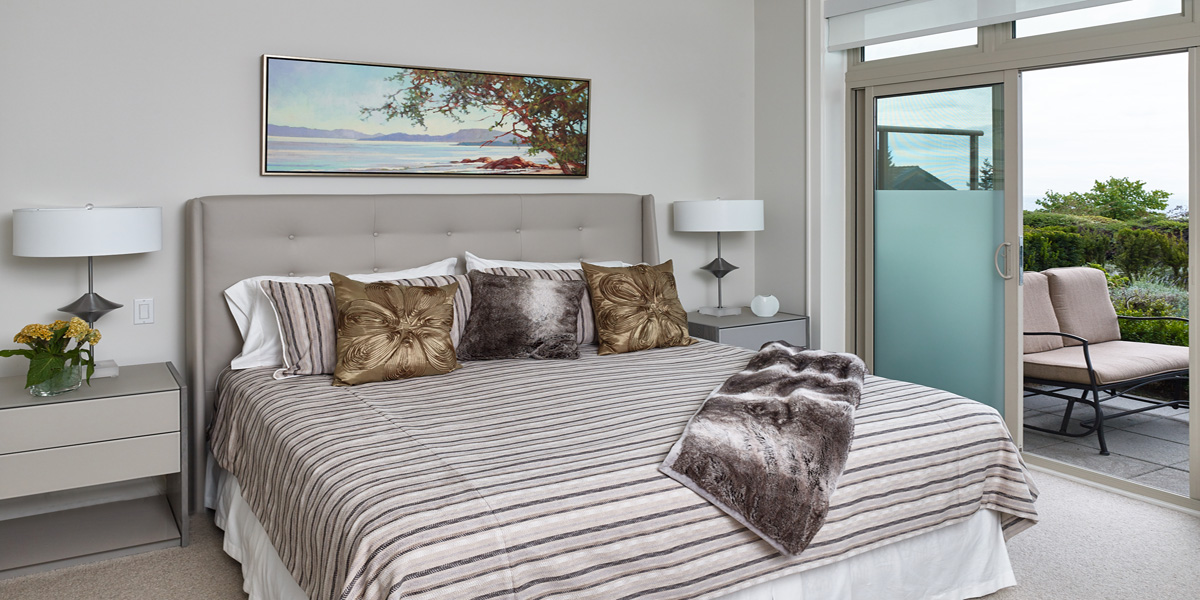 "Susan designed two built-ins that look like they have always been in our townhouse," said Eleanor, one of the homeowners.
The client also wanted to retain the engineered flooring, but replace all carpets, select new lighting, install wiring in the home office, repaint the entire home and purchase all new furniture.
We redesigned the client's old house twice in the last 22 years. But this time we were working with a fresh slate, which meant we were tasked with selecting everything from paint to furniture.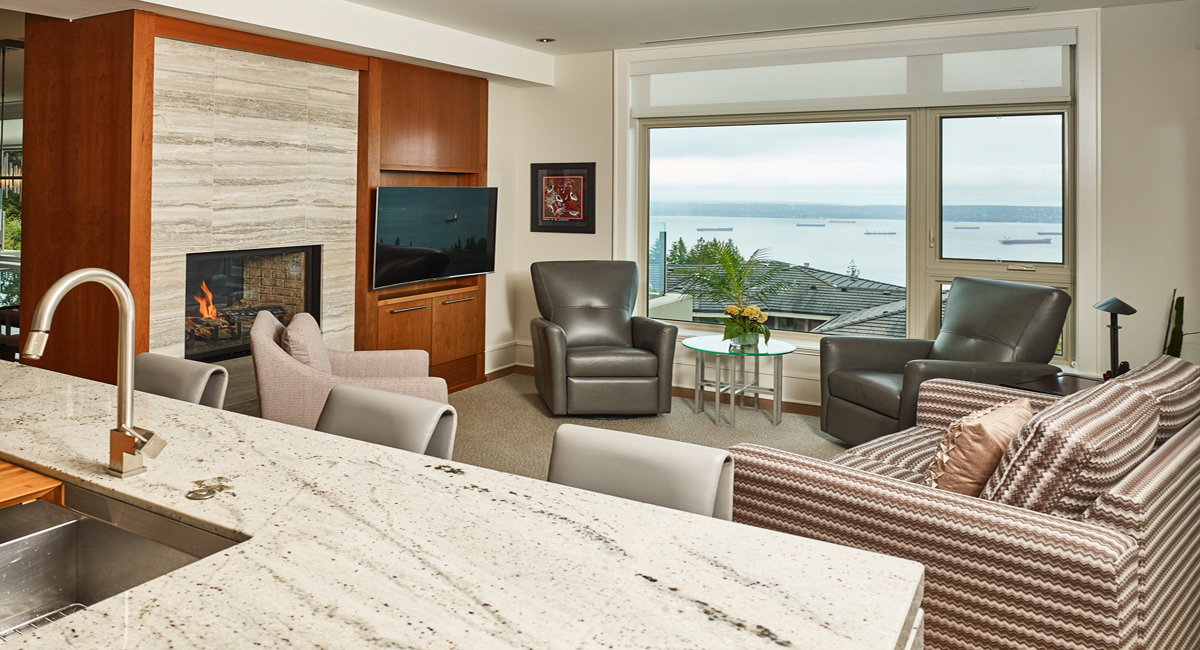 "Susan helped us choose new finishes and furniture for the entire home. Her choice of paint colours is amazing! They change with the reflected light as though we have many different colours," Eleanor said.
Downsizing is an exciting chapter in a homeowner's life. At SMC Interior Design, we're happy to be part of that transition process.
"We love our new home and people constantly compliment us on its look and comfort," said Eleanor and Ken.